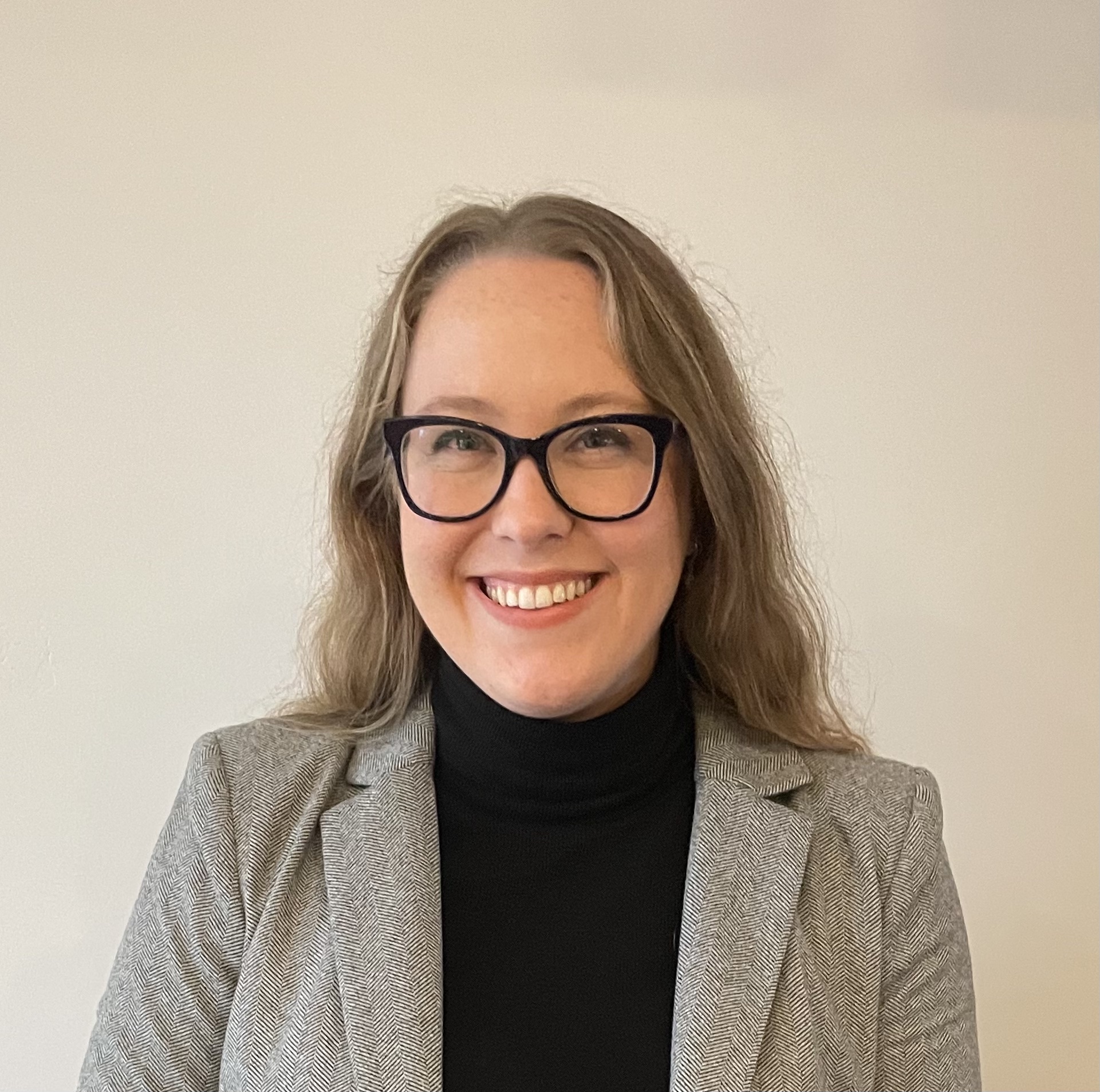 I am a cultural, computational, and medical sociologist. In my book project, I explore cultural change around mental health and illness by applying computational text analysis to the news media and social media. I highlight how mental health has been normalized while mental illness remains "otherized" in the cultural imagination.

I'm also passionate about equitable and inclusive teaching, particularly of quantitative methods and statistical software.

I have a PhD in Sociology from Stanford University and BA in Sociology and Spanish from Wellesley College.

Contact me at aljohnson [at] lehigh [dot] edu
My academic interests fall into three main areas:
Recent Publications
*please contact me for access to paywalled papers
All images courtesy of Unsplash.